Industry Risk Score : Textile – Man Made Fibres / Yarn

The Indian textile industry is one of the oldest industries in the Indian economy. In FY19, the industry was estimated at ~USD $150 billion and contributed ~11% towards India's total exports. In the same period, textile exports stood at USD $37.5 billion, while imports stood at USD $7.4 billion. India's share in the global textile exports is ~5% compared to China's share of ~38% showcasing its dominance. Going ahead, with many smaller competing players like Bangladesh and Vietnam having a marginal share of ~3% can also possess a threat to India's textile exports.
Lately, Man-Made Fibres (MMF) demand has been growing worldwide as a substitute for cotton amid changes in global fashion trends. MMF is primarily used to produce fabrics which is used in apparel, readymade garments, home and other industrial textiles. In 2018, ~72% of the global fibre consumption constituted MMF whereas ~28% was natural fibre. As per Ministry of Textile, India is the 2nd largest producer of MMF after China especially polyester and viscose which together account ~94% of the total MMF production. In FY19 , estimated production of MMF in India grew at 9.4% y-o-y to 1,441 million kg from 1,319 million kg in FY18 on account of rising demand for MMF products due to change in customer preference in fashion and high durability.
India's per capita fibre consumption in FY19 stands at 5.5 kg, of which MMF consumption forms the larger proportion (3.1 kg per capita). However, it's below the global average of 7.7 kg signifying growth momentum going ahead. The demand for MMF is rising on back of recent shift in preference towards casual wear and sportswear along with decreasing acreage of cotton cultivation in the country.
The target of reaching USD $350 billion market set by Government of India (GoI) for textile industry by 2024-25 is contingent to the support and cooperation towards MMF industry as cotton fibre cannot be grown beyond an extent. In fact with innovation, new product mix and strategic market expansion backed by investments is expected to make India's MMF industry more competitive in global arena.

India is the 2nd largest producer of MMF in the world with production of 1,443 million kg in FY19 (growth of ~9% y-o-y). Change in consumer's preference in fashion, high durability and being consumer friendly are the key drivers for increasing demand for MMF products. As cotton cultivation (primary substitute) is constraint to rains and acreage cover coupled with other higher MSP crops, the consumption of MMF is expected to grow. However, anti-dumping duty on basic MMF textile raw materials is leading to rise in the price of final product and making India uncompetitive in the international market.
India has already made heavy investments in setting-up superior technology MMF manufacturing plants across the country which will enhance the supply scenario of MMF products. Currently, India's per capita fibre consumption is 5.5 kg of which MMF consumption stands at 3.1 kg and is among the lowest compared to the world consumption. Hence, there is ample scope for increasing MMF consumption in India.
Acuité expects that the segment can witness healthy demand going ahead both domestically and in the export market.
Nature & Extent of Competition

The MMF industry has a number of small and medium enterprise (SME) manufacturers. Due to low barriers of entry, existing players face risk from potential new entrants. However, the manufacturing and spinning of polyester fibre is majorly organised whereas many SMEs exist in weaving, processing, and cut and embroidery sectors.
The domestic market of MMF products is price sensitive which constraints players to gain high market share due to pricing pressure and quality of products. But there exists competition of imports from China and Indonesia.
Acuité believes the competitive landscape in the MMF industry will continue to be moderate.

The MMF industry is primarily based on petrochemicals which form the basic raw materials which in turn are linked to crude oil prices. Manufacturers of MMF have limited bargaining power over raw material supplies such as crude oil which are exposed to geo-political issues.
Many domestic players procure raw material through imports as well as domestic supplies. However, the domestic prices of such raw material are formula based on an international import parity basis which are exposed to forex fluctuations eventually affecting the profitability of the players.
Acuité believes that the input related risk persists in the sector due to high dependence of the industry on petrochemicals along with procurement of raw material through imports.

The MMF industry is subject to environmental and pollution control norms as mills contribute significantly to air and water pollution. Players in the industry have to comply with effluent treatment norms of pollution control boards. Recent reduction in GST slab for MMF from 18% to 12% has been a major boost to the small players making them competitive globally along with improved profitability. In fact, CITI is also planning to remove anti-dumping duty on basic MMF textile raw materials including synthetic fibres and filaments.
Acuité believes that regulatory risk is slightly moderate for the MMF industry due to adherence to several environmental regulations.

The MMF industry is prone to technological upgradation for sustaining growth in the industry. The industry has witnessed considerable integration, expansion and technological up-gradation in the last few years which helped in quality improvement and cost reduction in production.
However, the MMF industry is highly capital intensive with a long gestation period for upgradation of manufacturing facilities. SMEs have limited resources which make them reluctant to invest in upgradation. Moving ahead, modern manufacturing techniques for higher productivity, faster output, ability to process large orders, higher capacity utilisation and capability to deliver quality products will be of primary requirement.
Acuité believes the technological risk in MMF industry is at a lower level at least in the medium term.
Industry financial performance risk score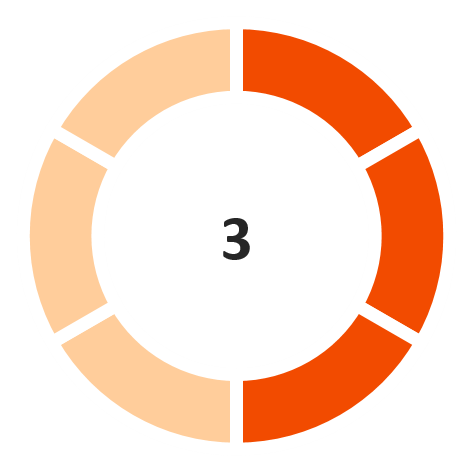 Operating Margin
(Marginally unfavorable)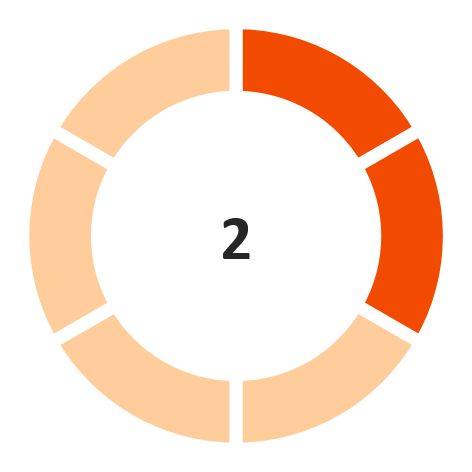 Interest Coverage Ratio
(Unfavorable)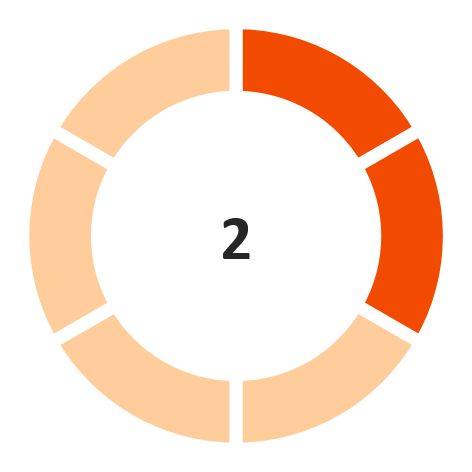 Return on capital employed
(Unfavorable)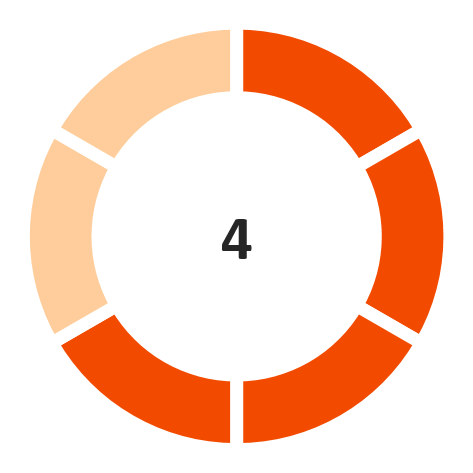 Debt/ Equity
(Marginally favorable)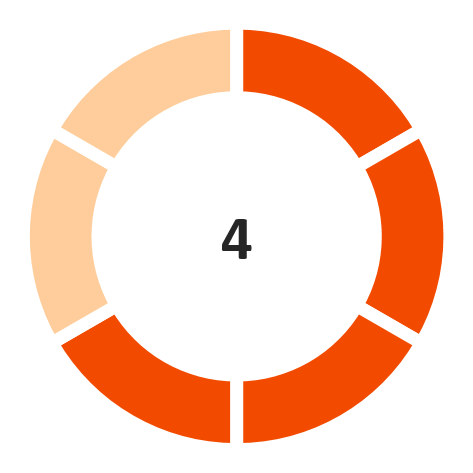 GCA days
(Marginally favorable)
Note: The industry financial performance risk score is provided on a 6-point scale
Disclaimer:

Acuité IRS should not be treated as a recommendation or opinion that is intended to substitute for a financial adviser's or investor's independent assessment of whether to buy, sell or hold any security of any entity forming part of the industry. Acuité IRS is based on the publicly available data and information and obtained from sources we consider reliable. Although reasonable care has been taken to ensure that the data and information is true, Acuité, in particular, makes no representation or warranty, expressed or implied with respect to the adequacy, accuracy or completeness of the information relied upon. Acuité is not responsible for any errors or omissions and especially states that it has no financial liability whatsoever for any direct, indirect or consequential loss of any kind arising from the use of Acuité IRS.